Commissioned Pieces Available
Interested in your own custom piece of Activated Art for your home, office, or studio?
I'll work with you to understand the right symbols and patterns to bring more love, inspiration and abundance to your life.
I can create your design from scratch, or I can go from an existing design if you already have something in mind.
Email me at jeremy@activated-art.com to start the conversation.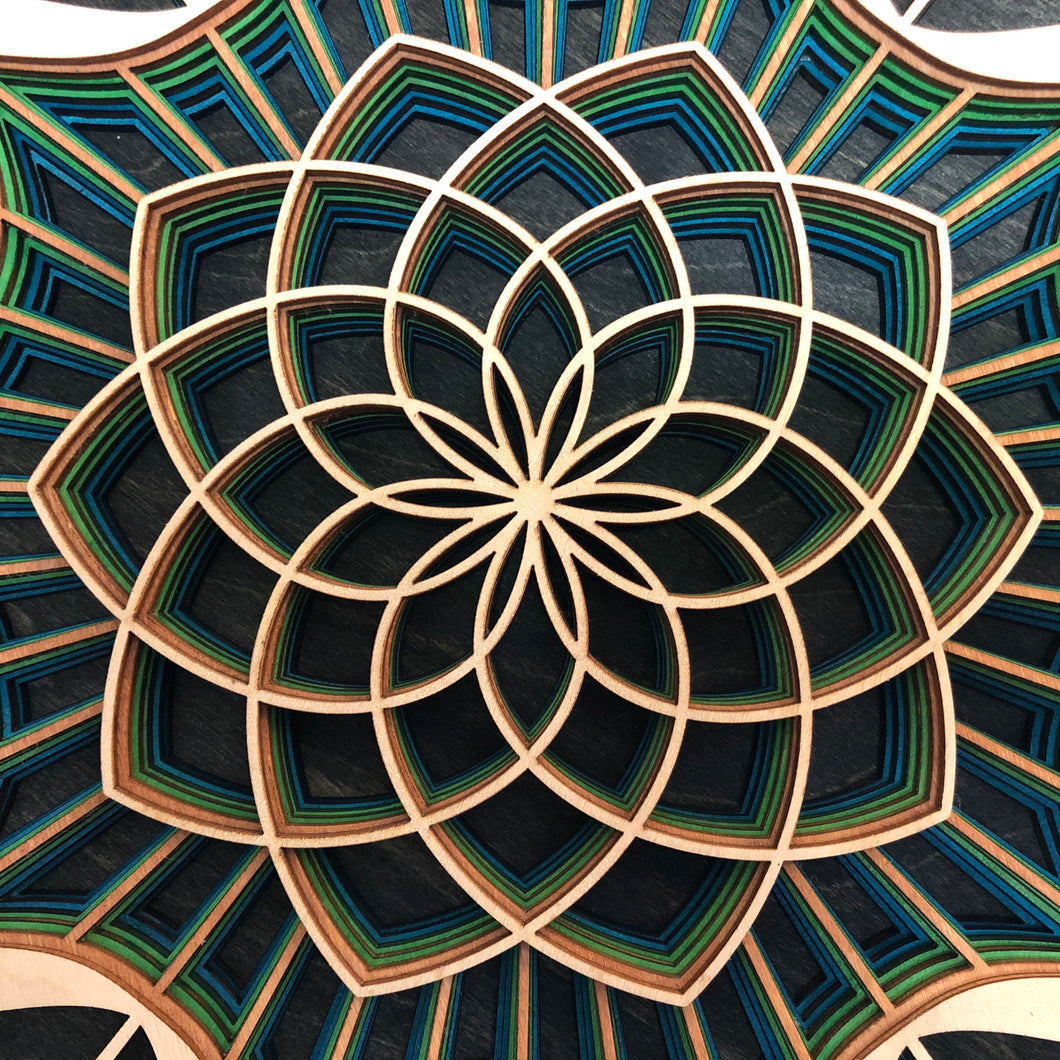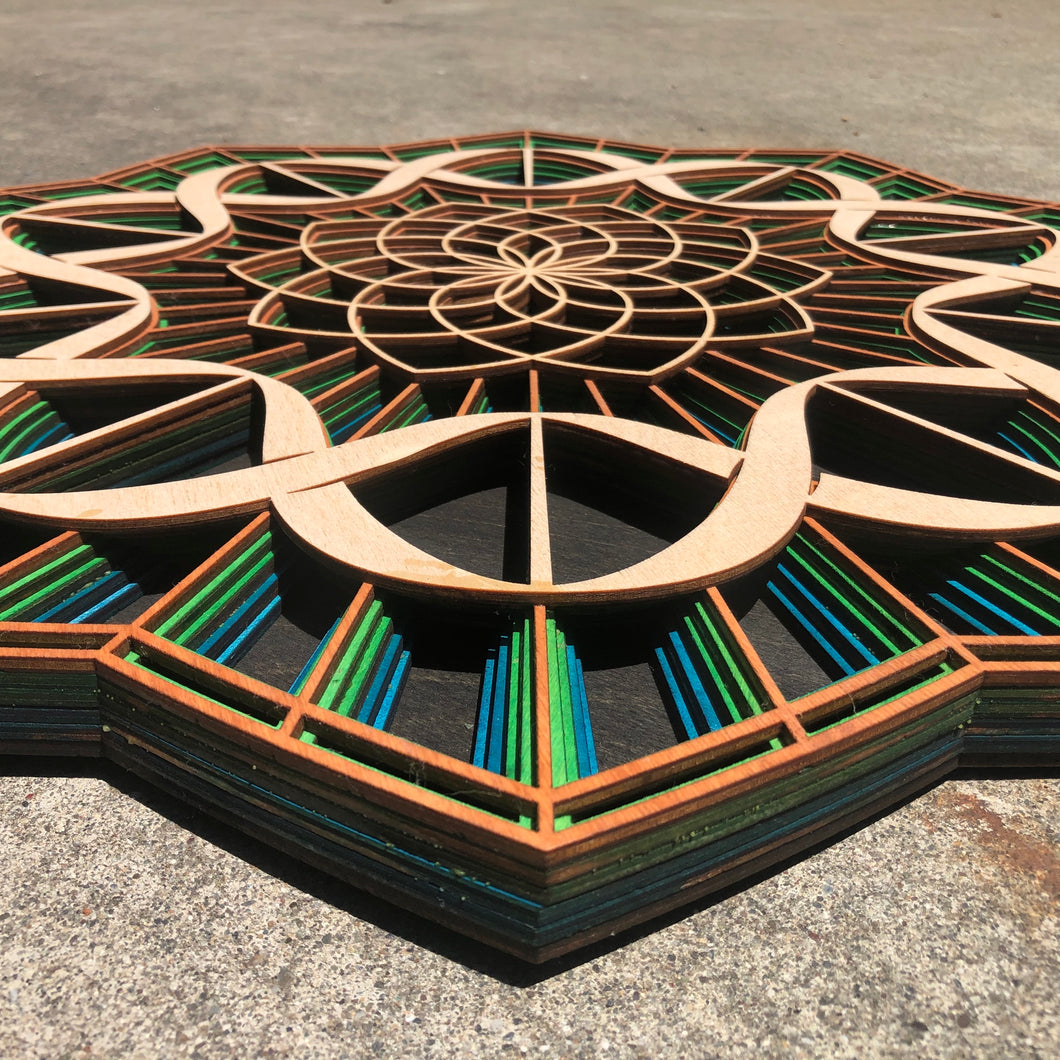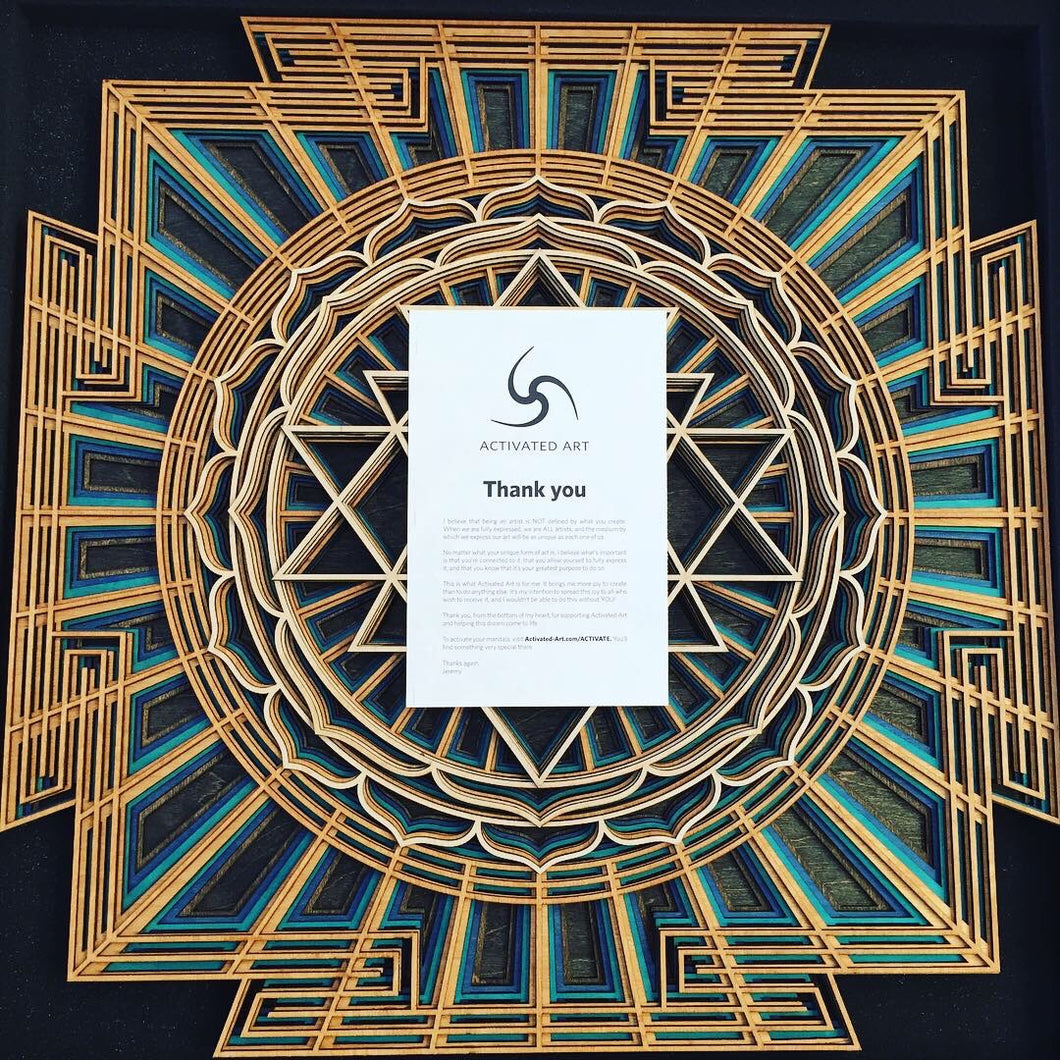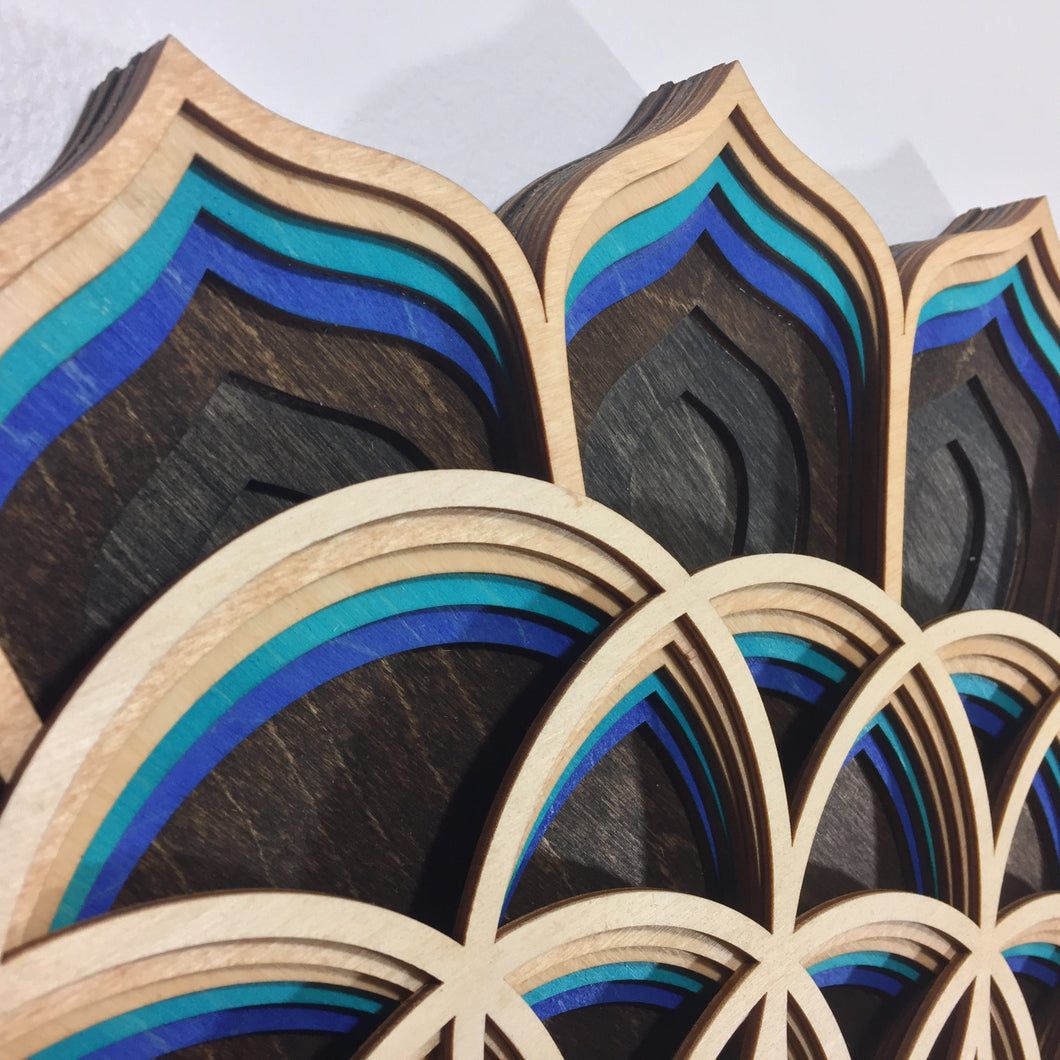 Learn the story behind Activated Art
More from Jeremy
I created The Art of Life as the next version of my online presence, where I will be writing about everything I am passionate about, from making art to spirituality and energetic practices.
Visit The Art of Life »